Congratulations! You want to buy a home.
Below are 6 steps to get you started.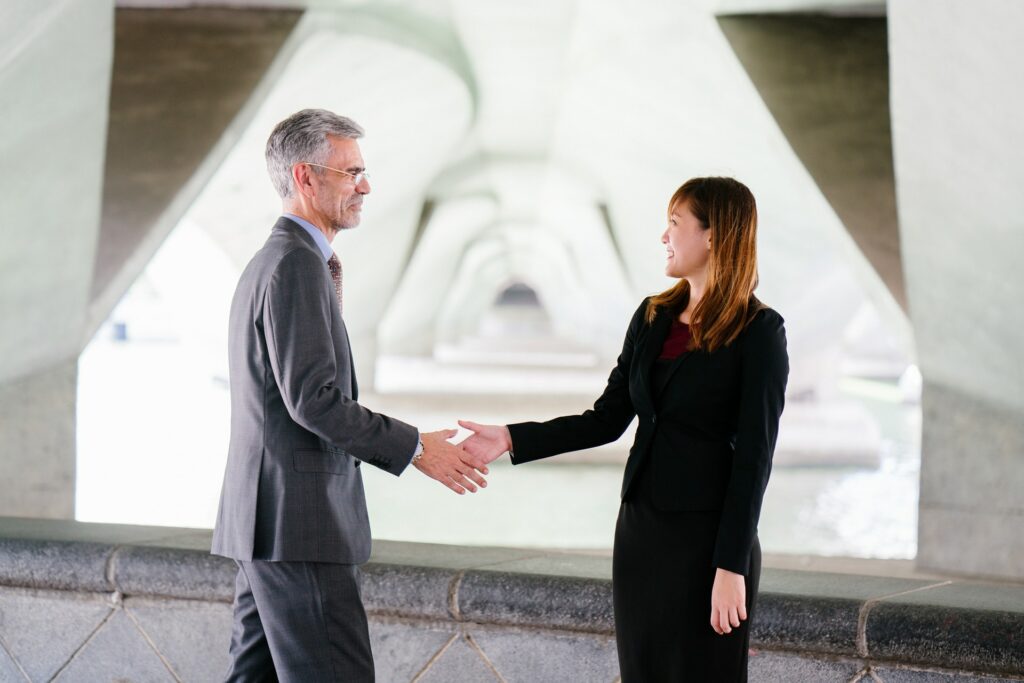 Step 1:  Hire a Professional
Finding the right Realtor is key in the home buying process. Buying a home can be stressful, a good Realtor can make all the difference. The ideal Realtor will learn your wants and needs and find a house to match those. They will also be knowledgeable about the areas you are interested in. Your Realtor will help you with not only the home selection but will guide you to others that will help you with the process, such as lenders and inspectors. A Realtor will also ensure all paperwork and deadlines will be completed accurately and on time.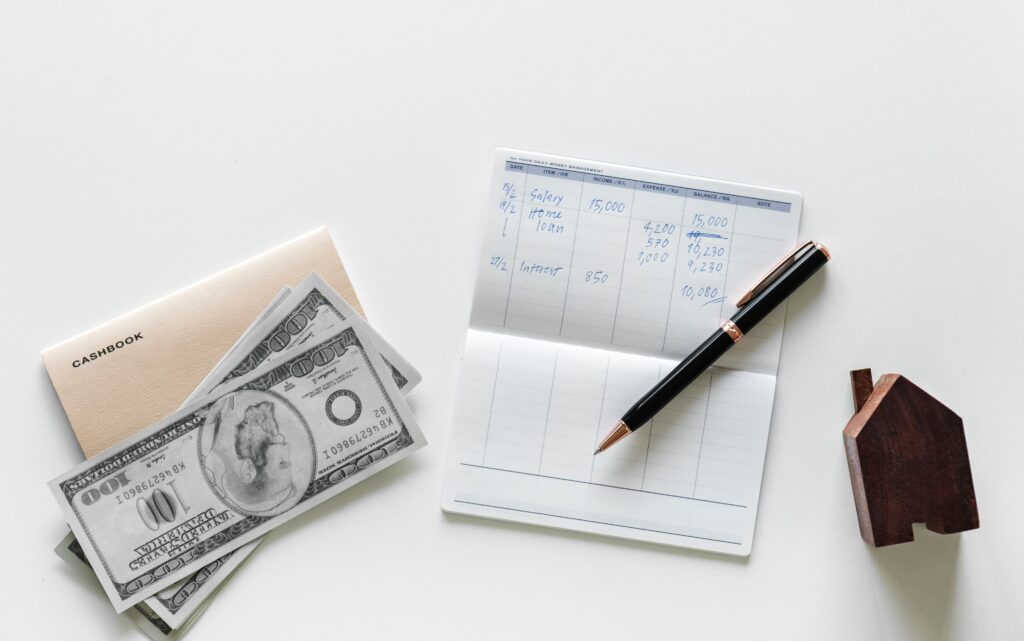 Step 2: Get Pre-Approved 
Before you start looking at homes, it's important to get pre-approved for a home loan. Having a pre-approval gives you an advantage during the offer period. Knowing ahead of time what your credit looks like and how much money you will need to have saved will save you time and frustration. This allows you time to correct any credit issues and most importantly save money for your down payment, closing costs and inspections. There are a lot of loan options available that your lender can discuss with you.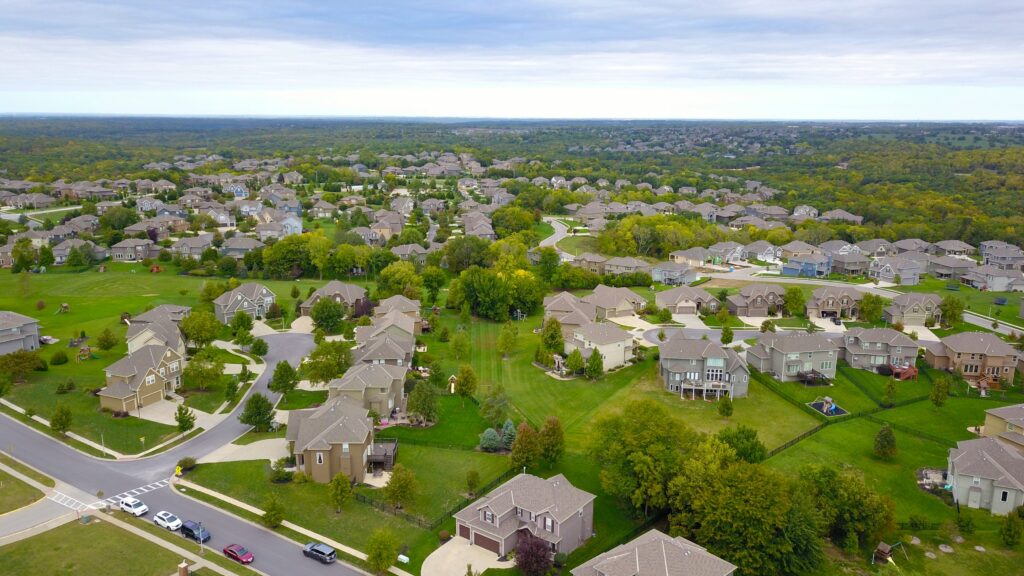 Step 3: Find a House 
Now that you have a Realtor and your lender has given you 2 thumbs up, it's time to start looking at properties. The right home will meet all of your important needs, and as many of your wants as possible. Some things to consider as you make your wants/needs list; location, size, fixer-upper or move-in ready, lifestyle, stories and of course bedrooms, bathrooms and other interior needs.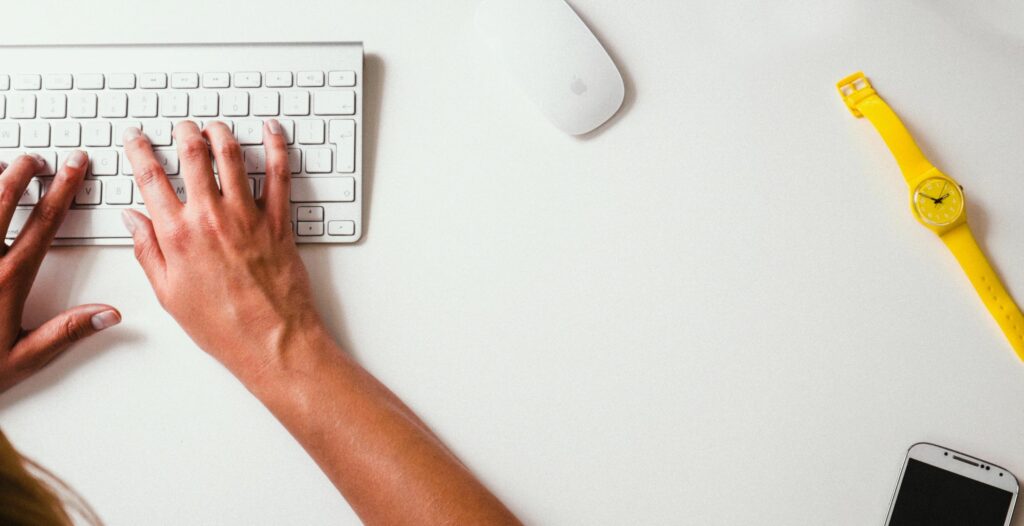 Step 4: Make an Offer
You've found the perfect home, Congratulations! Now we make the seller an offer. Two things to consider when making an offer is price and days on the market. Price – your Realtor will help you determine if the home is priced correctly, above or below market value. Days on Market – will help you determine if the home is popular. The longer on the market, the less popular the home may be. The seller may be open to a lessor offer. If the home has just hit the market, the seller may be willing to wait for their asking price. All these, your Realtor will help navigate.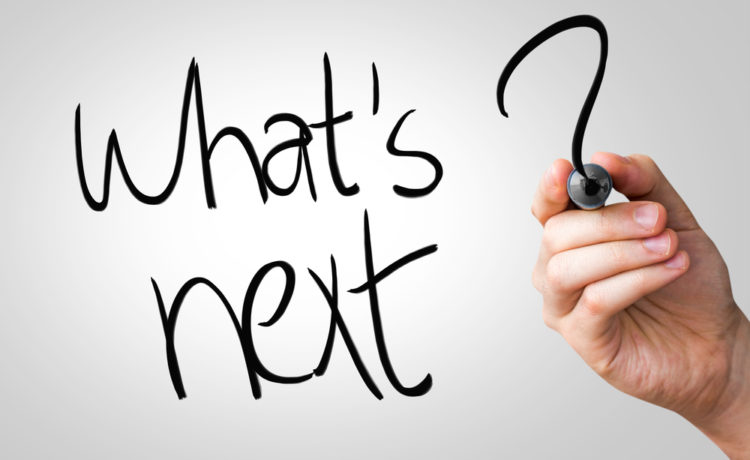 Step 5: What Happens Next
Once you are under contract with your new home a lot of things happen at the very beginning, then slow down in the middle. There will be many things that your Realtor can do to help move things along. Your Realtor will watch the deadlines in the contract and advise you on upcoming dates. Such as inspections, appraisals, loan conditions and more. For you, it is getting anything and everything the lender is requesting in a timely fashion.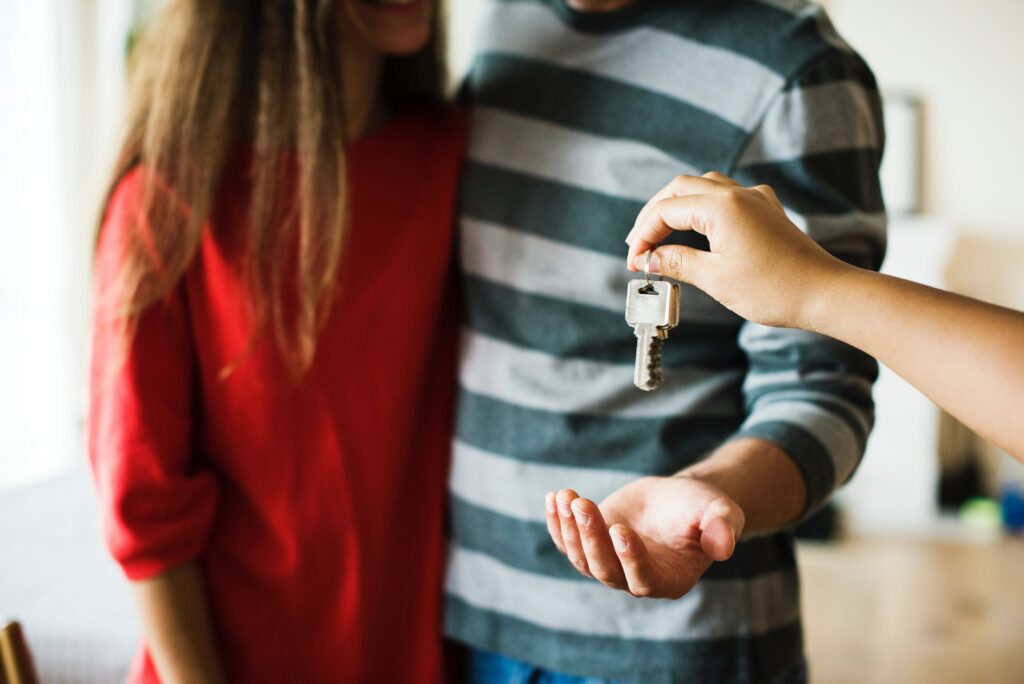 Step 6: Close and Move into your New Home
Closing refers to the transfer of ownership from the seller to buyer. Your Realtor will help guide you during the closing process. They will make sure all documents are correctly prepared and signed. After closing you will generally get the keys to your new home and you can start moving into your new home. Congratulations!
Are you ready to get started?