Thinking about Selling? Here are 6 Steps to get you started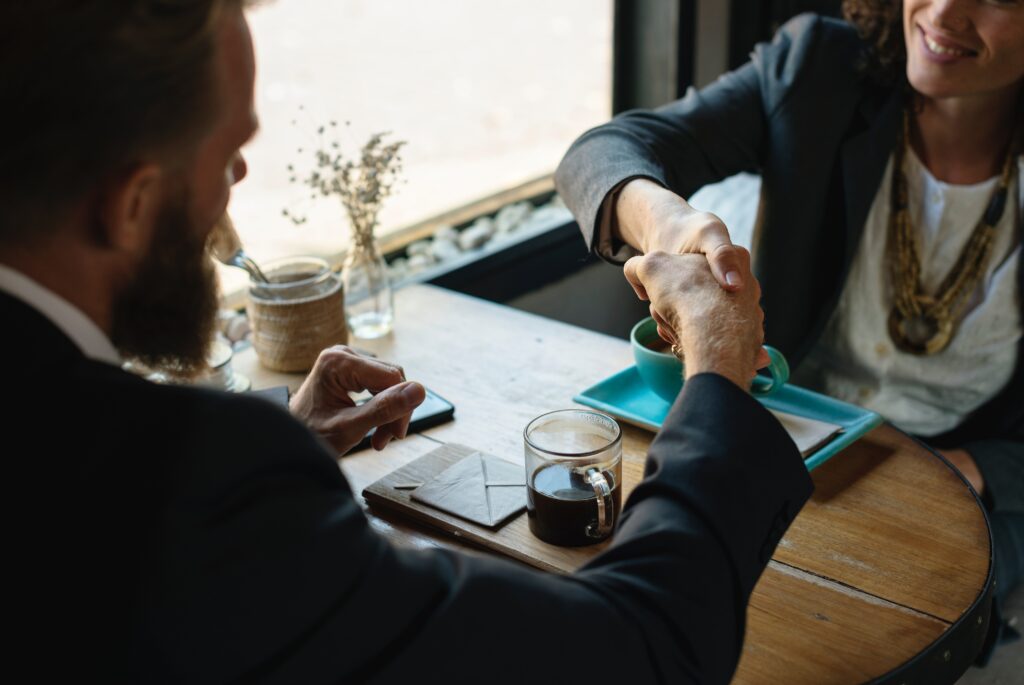 Step 1: Hire a Professional
Finding the right Realtor is key in the home selling process. Selling a home can be stressful, a good Realtor can make all the difference. It is important to take your time to chose the right one.  They will be knowledgeable about the area in which they are selling homes, and the homes themselves.  A Realtor will also ensure all paperwork and deadlines will be completed accurately and on time. You can entrust your home selling process with Jen, her experience will surpass all of your expectations.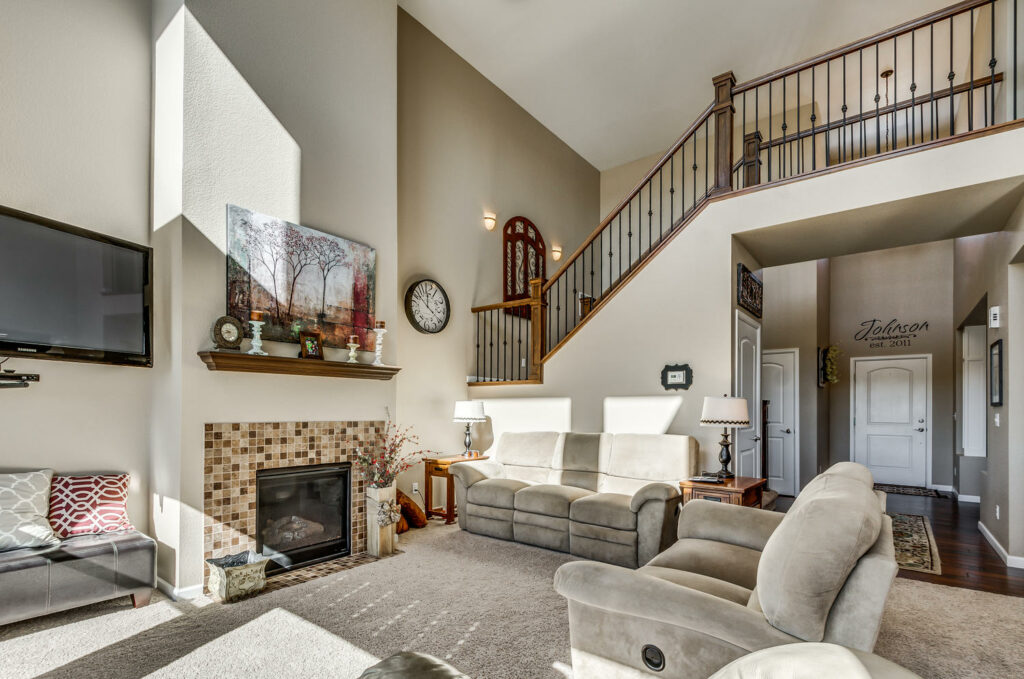 Step 2: Preparing your home and Staging
Here are some easy ways to prepare your home to highlight it's best features. Make any and all repairs that you may have been putting off. Plumbing leaks? Remove excessive wall hangings, furniture and personal effects. Paint walls, professionally clean or replace carpet. When showings begin, turn on all lights, open drapes and vacate the property to allow the buyer to view the home without distraction.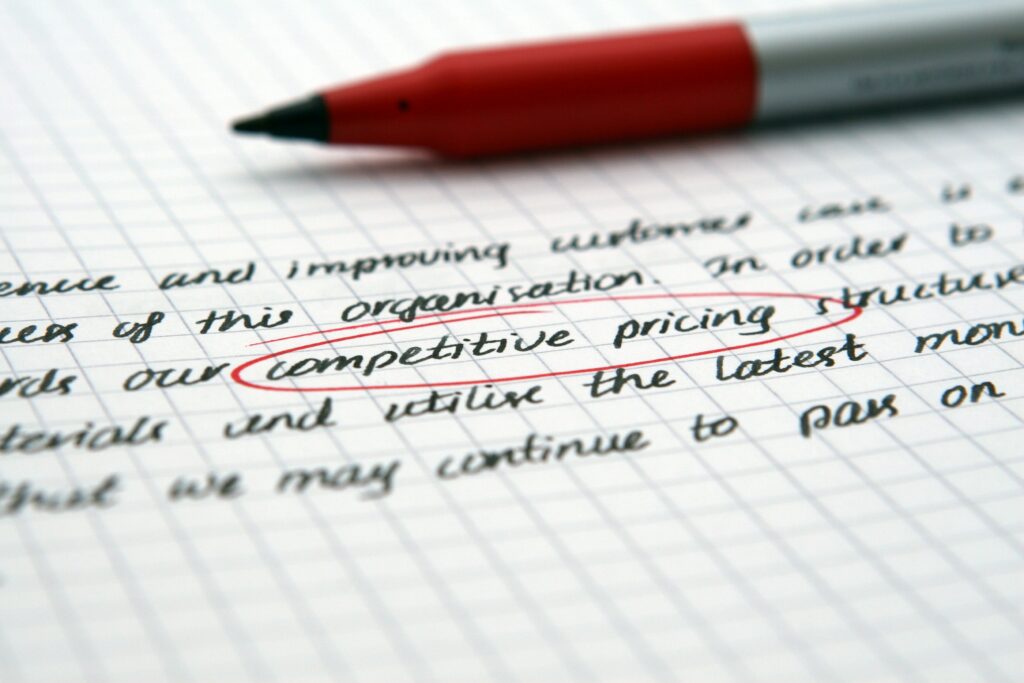 Step 3: Setting the Right Price
One of the most important factors when putting your home on the market is setting the right price. Priced to high, and the property could stay on the market for longer than necessary. Priced to low, and  you risk losing money.  Your Realtor is going to take a lot of factors in to account to help guide you with pricing the home. Factors like condition, bedrooms, baths, and neighborhood/location. Then your Realtor will look at the comparable properties in your area, these are the homes that have sold recently. Once you have all this information, you and your Realtor will be able to determine a range that they home will sell in. From there your Realtor will give a price they feel is the best starting price for your home.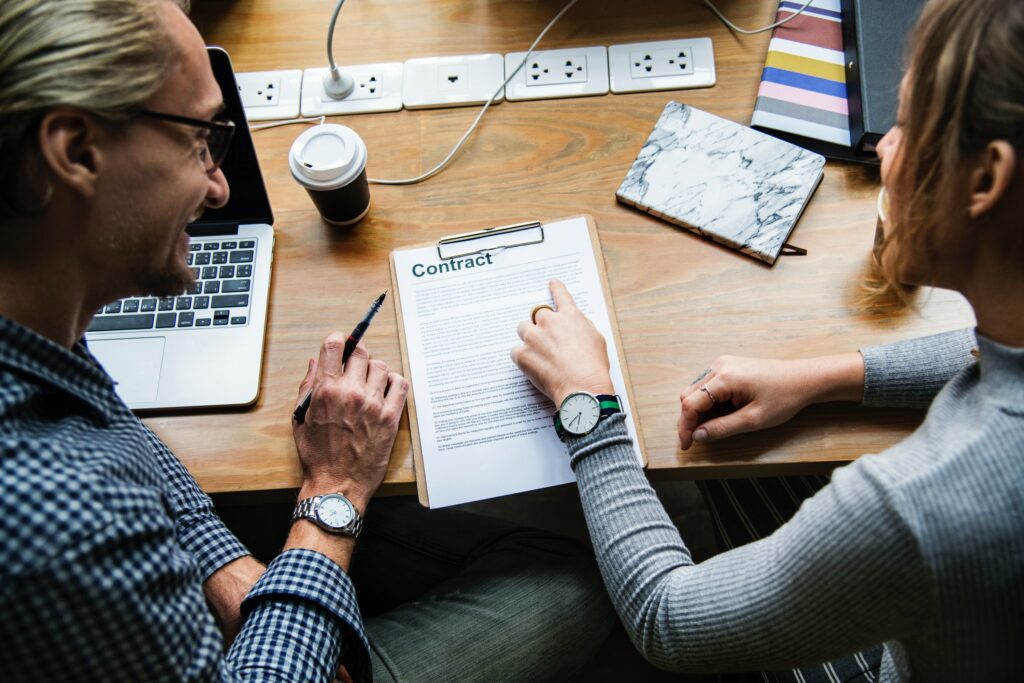 Step 4: Receive and Accept an Offer
Once you have received an offer on your property, your Realtor will be there to guide you through to full contract. Your Realtor will also follow up with the buyers lender, if there is one, to ensure the buyer qualifies for your property. The offer is more than just price. It is terms, deadlines, inspections, appraisal and more. Your Realtor will review all of the contract sections with you. You will have 3 choices; Accept, Reject or Counter the buyers offer. Once both parties have agreed and signed, you are Under Contract!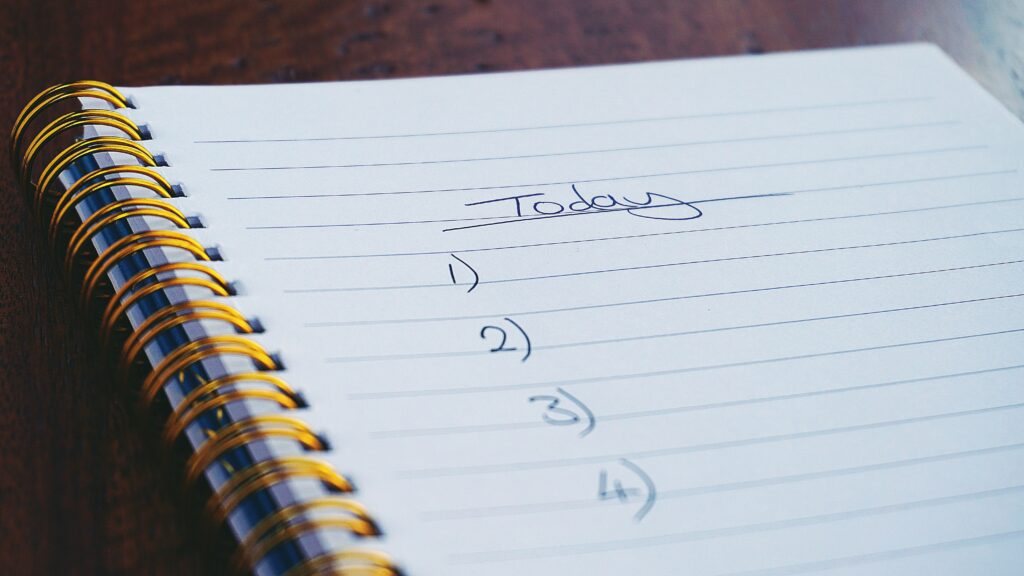 Step 5: What Happens Next
You are under contract, congratulations. A lot of things will start to happen behind the scenes, for instance title will be ordered and the lender will start the loan process.  The buyer will also schedule inspections at this time. When inspections are done the buyer may ask you to make some repairs to the home. This is normal and should be expected.  Your Realtor will help guide you during this time to come to agreement if necessary with the buyer. Your Realtor will also watch the deadlines in the contract and advise you on upcoming dates.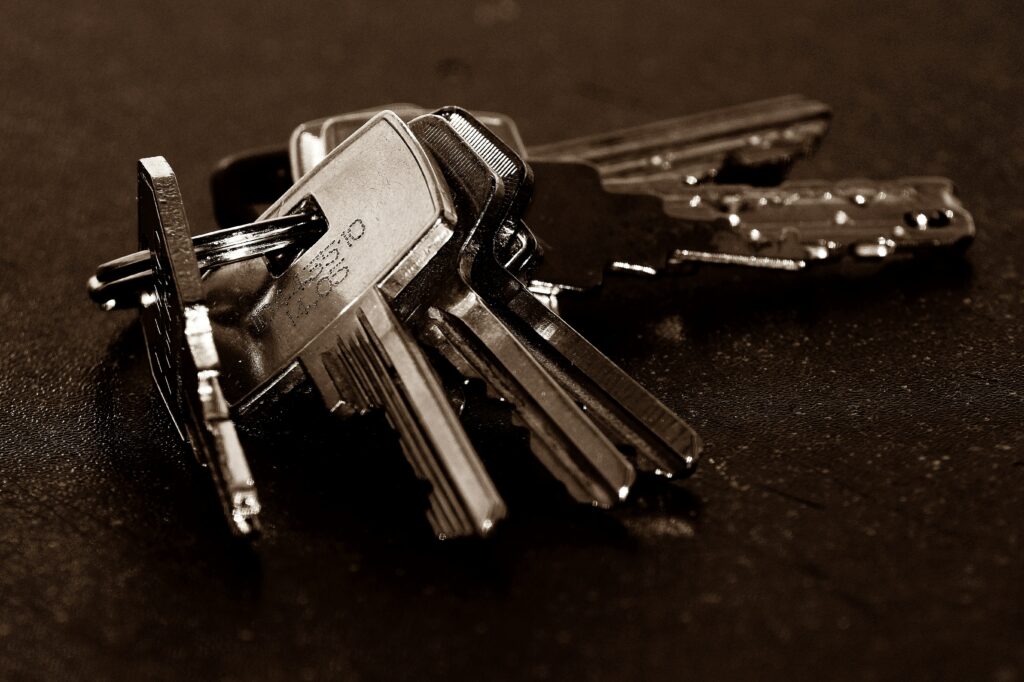 Step 6: Close and Moving Out
It's time for you to move out and hand the keys to the new owner. But before that, you will need to change your utilities, forward your mail and box up all your personal items. Then you will meet with your Realtor and the title company to review and sign all the closing documents. This might happen with or without the buyers present. After you are done signing, you will receive a check for the proceeds of the property.