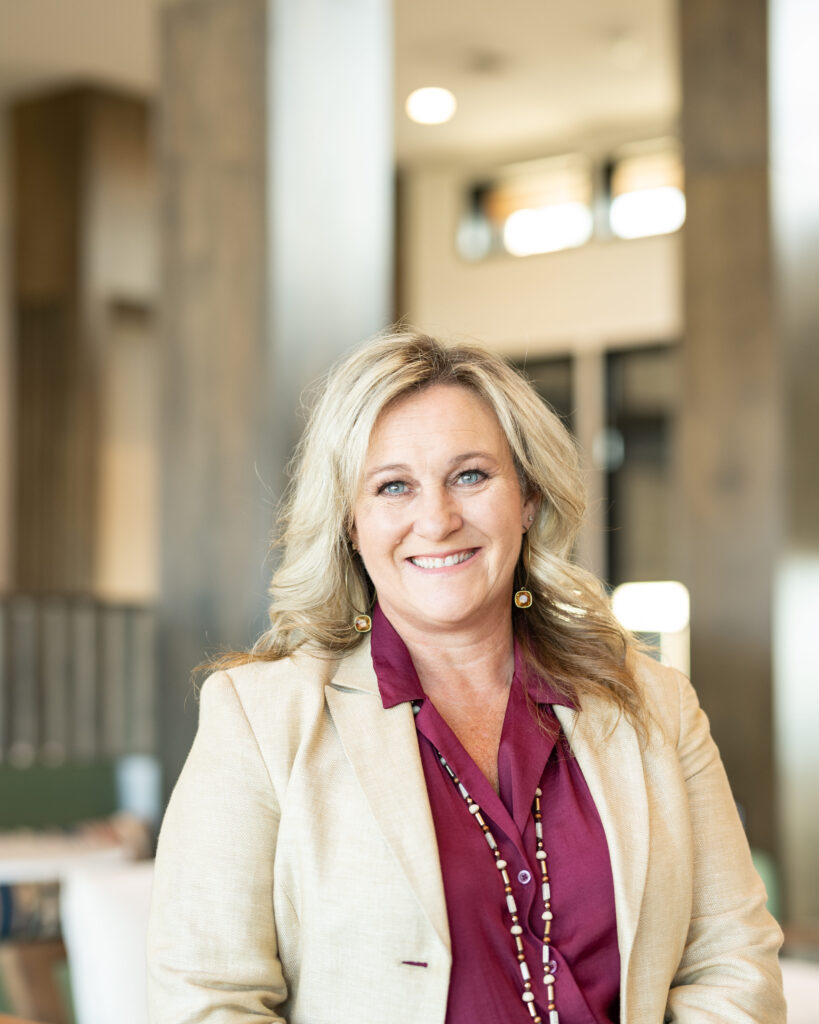 Jen Kearns is a leader in the real estate industry. With over 25 years of experience Jen has seen a lot of changes throughout the years. You can rely on Jen to give you sound honest advice throughout the entire process, whether you are buying or selling.
Relocating to Denver? Here are a few tips to help with your move.
Have a plan – There are lots of steps, so write them down. Things to think about; housing, moving truck, banking, changing driver's licenses, car/rental insurance and work/school.
Research before you move – So much information can be found online. Schools, neighborhoods, parking, weather, transportation, dog laws.
Get involved – Hoa meetings, neighborhood parties, dog walks, volunteering. Are all great ways to meet new people around you.
Watch your wallet – A move can get expensive. Make sure to check out all the costs of your new location.
There are so many wonderful things to do in Colorado. Whether you want to stay in the City or venture up to the mountains.  Here is just a few ideas. 
Snow Skiing – Copper Mountain, Steamboat, Vail, Aspen just to name a few. 
Hiking – Colorado is home to 58 – 14ers. What's a 14er you ask? It is a mountain peak that exceed 14,000 feet in elevation.  Longs Peak, Torrey's Peak and Huron are a few to get you started. 
Art and Culture – Denver Art district, Museums and preforming arts. 
Spring and Summer – Festivals, bike riding and farmers markets all make for a fun filled day. 
Powered By
Preferred Homes Colorado